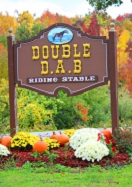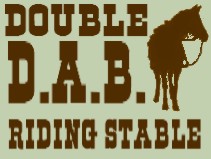 5811 Welch Hill Rd. Ripley, NY 14775 716-736-4418 Contact Us
Visits since: Nov 1, 2009

Gift certificates are available at the stable. Stop by or contact us by telephone (716) 736-4418 to make other arrangements to send someone a gift certificate. Ideas for gift certificates include trail rides, riding lesson packages, and summer day camps. If you have some gift or party idea not mentioned, give us a call and we will do our best to accommodate your needs.
Lesson Packages or Trail Rides make Great Gifts.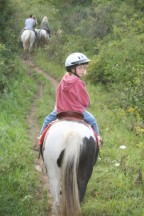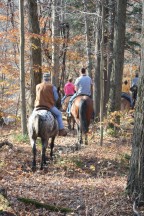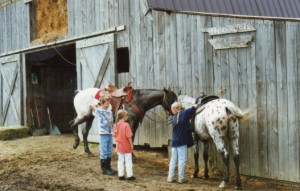 There is Nothing Better than a Trail Ride.






Dreams Start Here.